Be Inspired and
Love Your Work
FISH! Philosophy helps improve morale, teamwork, employee retention, and customer satisfaction.
4 Simple Practices, Amazing Results!
Be There
Be emotionally present for people. It's a powerful message of respect that improves communication and strengthens relationships.
Play
Tap into your natural way of being creative, enthusiastic and having fun. Play is the spirit that drives the curious mind, as in "Let's play with that idea!" You can bring this mindset to everything you do.
Make Their Day
Find simple ways to serve or delight people in a meaningful, memorable way. It's about contributing to someone else's life - not because you want something., but because that's the person you want to be.
Choose Your Attitude
Take responsibility for how you respond to what life throws at you. Your choice affects others. Ask yourself: 'Is my attitude helping my team or my customer? Is it helping me to be the person I want to be?"
From a fish market to Fortune 500 companies
The FISH! Philosophy has many fans

50,000
CLIENTS
Number of clients that have used FISH! in virtually every industry around the world.
80%
COMPANIES
80 percentage of Fortune 500 companies that have invested in The FISH! Philosophy.
9,000
Schools
Schools have shared FISH! with their teachers and students.
5,000,000
BOOKS SOLD
New York Times Best Sellers list, the FISH! book has inspired millions around the world.
What is the FISH! Philosophy?
The FISH! Philosophy is a set of practices used for more than 20 years to inspire teams and individuals to reach new heights in their work. It is based on the lessons of the World Famous Pike Place Fish Market in Seattle, WA - where staff are so energetic and positive that large crowds come just to watch them work - and buy lots of fish.

FISH! teaches four essential practices anyone can apply to their work and life. It will help you develop key skills for professional and personal success.
Join the community

Stay current. Subscribe to our newsletter.
Our email newsletter, is an indispensable weekly digest of the latest updates on industry insights, latest news and opportunities.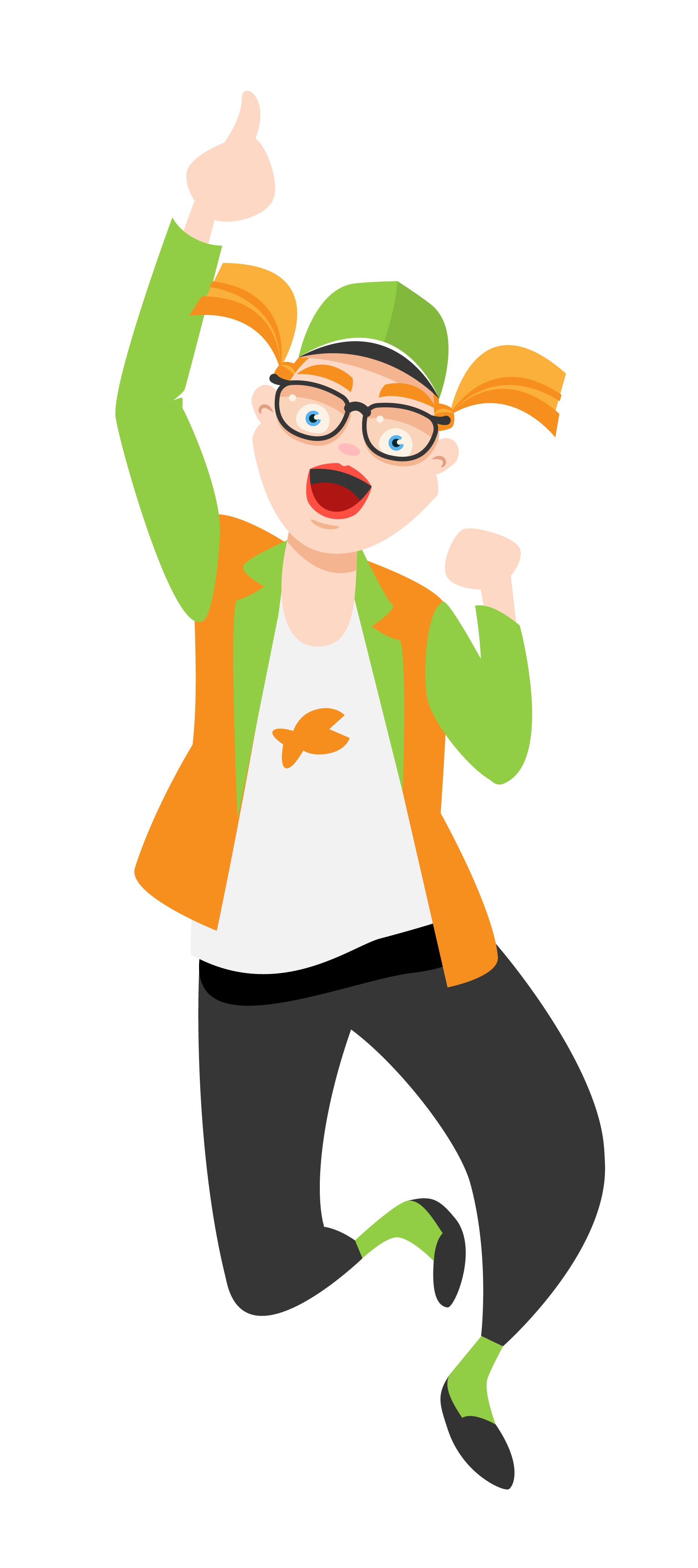 Our learners love us
"Very interesting and gave me thoughts on various topics and areas."
Learner from Cancer Institute NSW
"Excellent and worth doing. A great learning tool not just for the workplace but for everyday life."
Learner from Dunedoo Central School
"This will be very good to apply in companies to create an atmosphere of free ideas, sense of worth, respect for excellence and passion, and a culture of true service."
Sensient Technologies NZ